Racing fans look forward to May when the exclusive fiery parties traditionally organized by the Amber Lounge return to the Principality of Monaco together with the Formula 1 Grand Prix. Sonia Irvine, the organizer of the most famous racing weekend events, shared with HelloMonaco what the public can expect this year.
@ Amber Lounge
HelloMonaco: How do you prepare for the Amber Lounge Fashion Show with the current regulations and restrictions surrounding COVID-19?
Sonia Irvine:"It was a big challenge to say the least, the rules and regulations change day by day, week by week. We do our best to be flexible, to work and plan within the constraints and to be sure that everything works out in the end.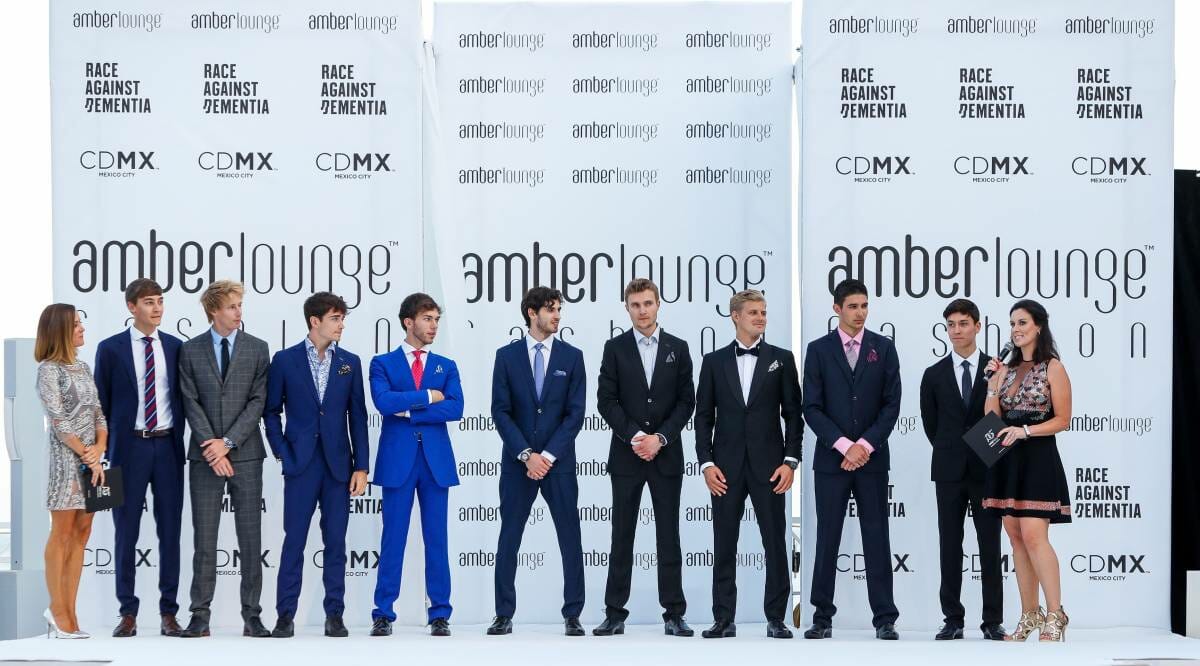 @ Amber Lounge
Our floor plan for the fashion show has changed 20 times now, but thankfully the Grimaldi forum really helped us keep us updated on the rule changes and their COVID work guidelines. "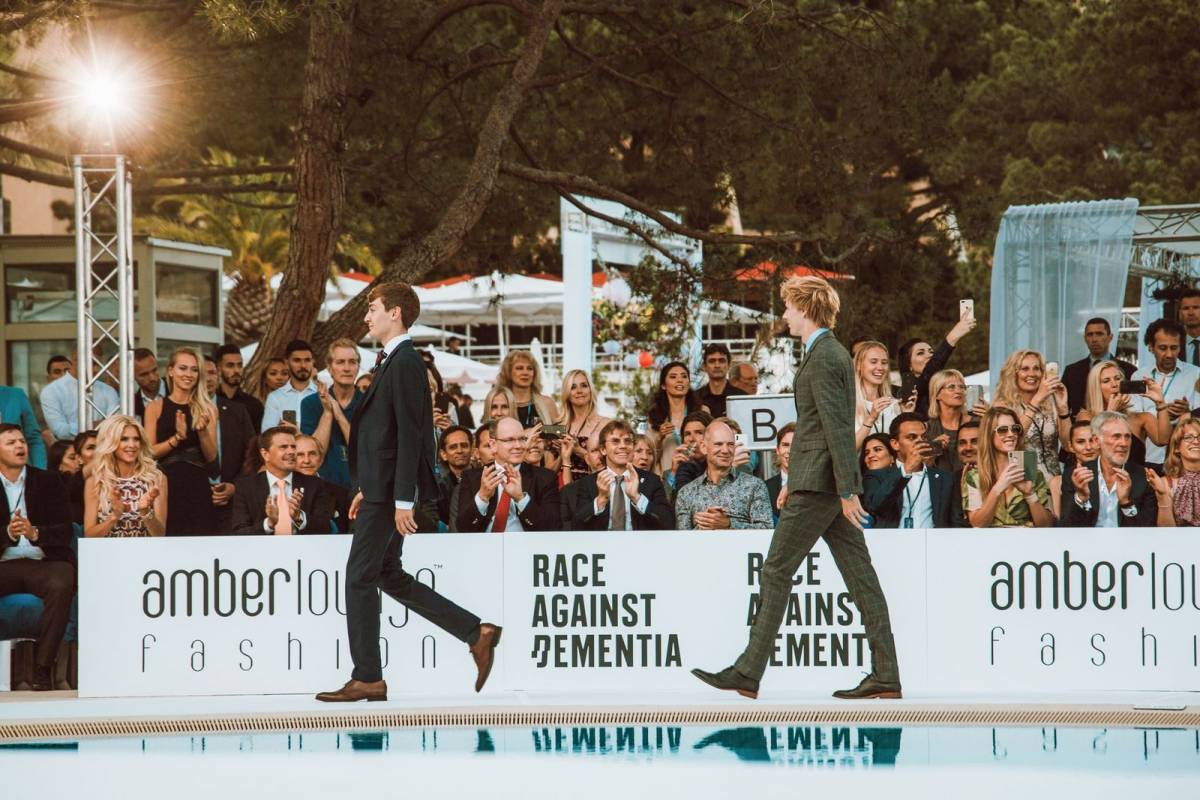 @ Amber Lounge
HelloMonaco: Please tell us more about the charities you support and the reason they are important to Amber Lounge.
Sonia Irvine: "It is extremely important that we support charities that are close to my heart and resonate with me and then hopefully the F1 community who are so graciously giving up their time on the fashion show and guests who are giving up their money! Creating the Amber Lounge Fashion Show was one of my proudest moments. We use our platform to really change people's lives. It's the way Amber Lounge gives back.
This year we're partnering with Caudwell children as a charity, which is really exciting.
@ Amber Lounge
Caudwell Children's Mission is to change the future of all disabled children who have access to the services, devices, therapies and treatments they need. Raising awareness and understanding of the needs of disabled children across the UK and enabling active and independent lives for disabled children to reach their full potential.
John and Modesta continue to do great philanthropic work and I look forward to working with them to raise money for their charity. "
HelloMonaco: Will your events be different this year?
"Sonia Irvine: It is unlikely that we will be able to run a normal Amber Lounge after the party, which is understandable given the current circumstances.
The fashion show is confirmed and we hope to be able to include the dining element as well. The show will take on the usual format, maybe a little earlier depending on when we need to finish the meal, which is right after the show.
@ Amber Lounge
When time is limited, we will simply do fashion and food at the same time, giving our guests a whole new experience. There is always a way …. Mostly.
We continue to do our best to provide our customers with a memorable COVID-19 experience. "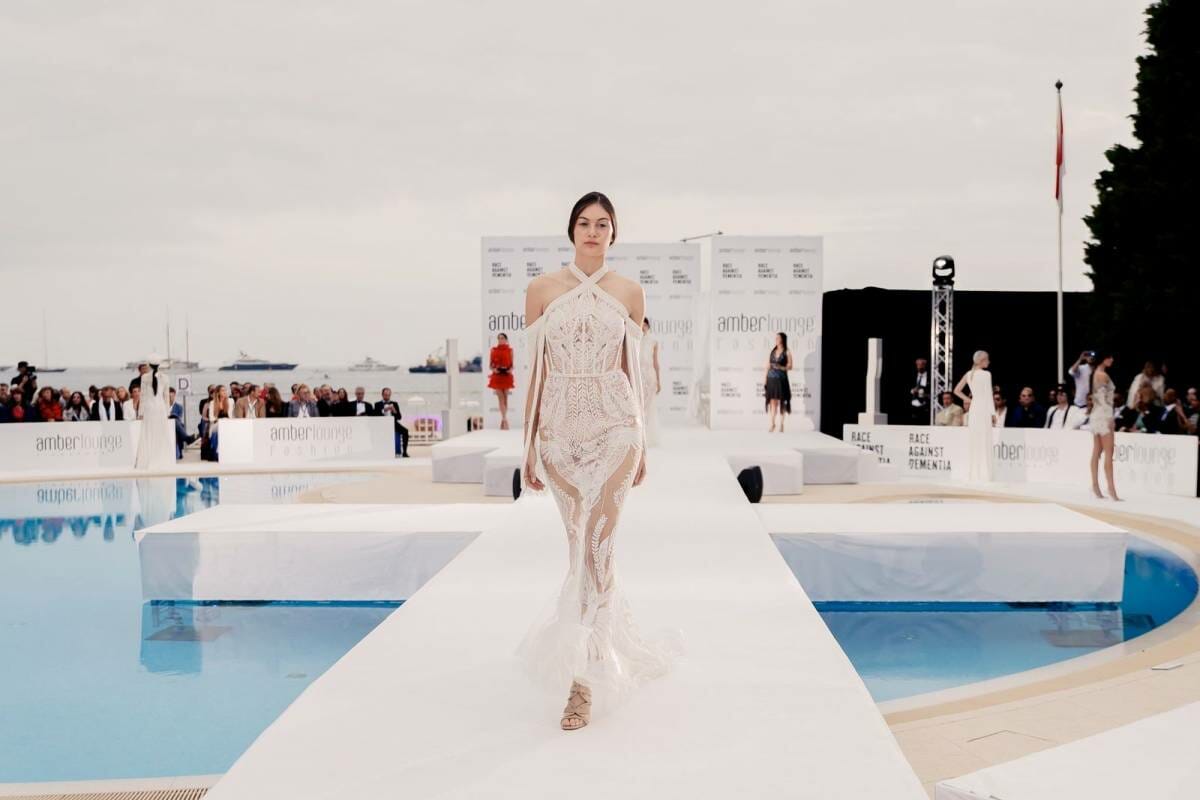 @ Amber Lounge
HelloMonaco: Who is the selected fashion designer?
Sonia Irvine: "In 2021 we will be working with a variety of exciting partners, to name a few. We have support from Gulf Oil International, hair care products from Oribe and the designer Inessa from Monaco with her bathing collection. We are also about to sign an exciting partnership on the designer element. So take a look at this room. "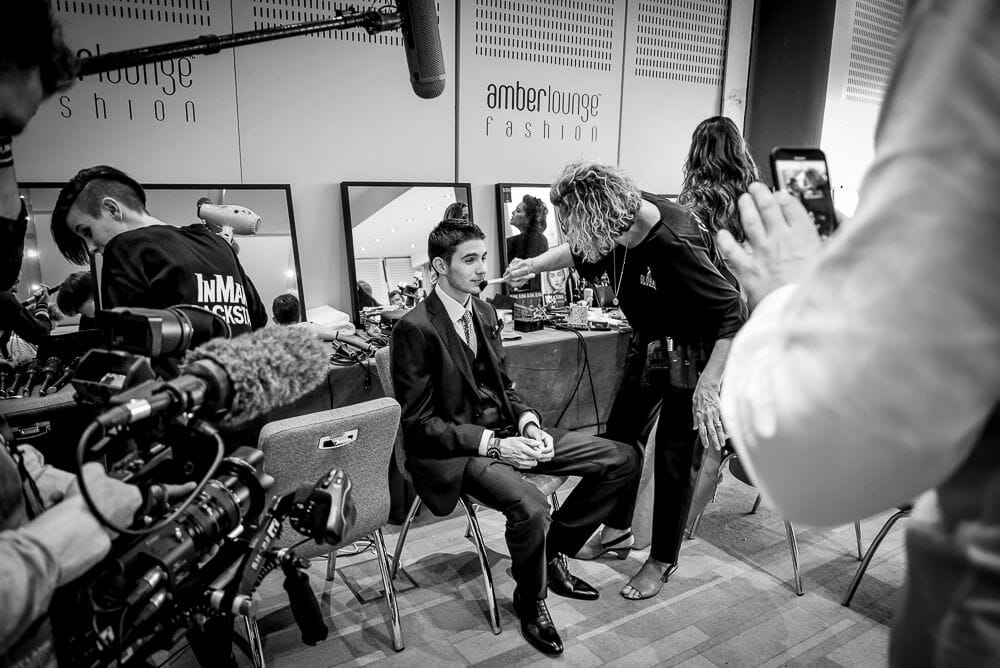 @ Amber Lounge
HelloMonaco: How did the idea of ​​"Tour with Legends" come about?
Sonia Irvine: "The idea came after key Amber Lounge customers encouraged us to bring a luxury supercar tour to life. This has always been an idea of ​​ours and given the cancellation of our 2020 events, we have had the necessary time to plan and create the Tour With Legends package. I am very excited to add this experience to our Amber Lifestyle portfolio. "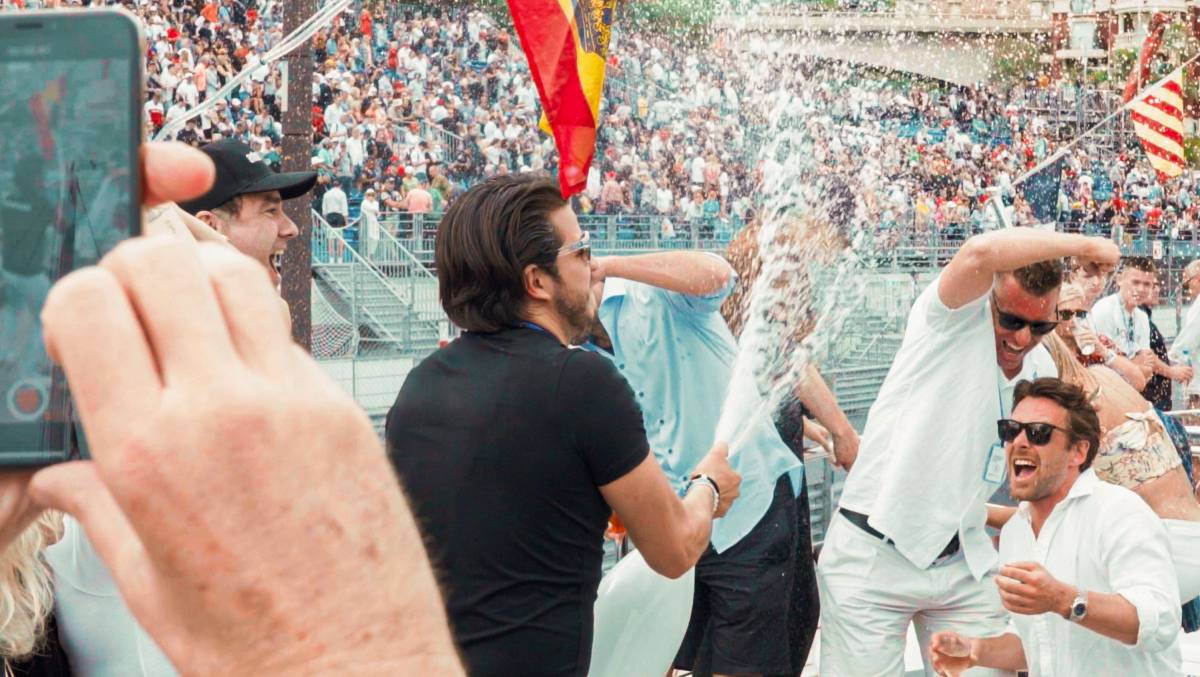 @ Amber Lounge
The Amber Group is world-renowned for exceptional experiences in and outside of the F1® world. From exciting parties to organizing weekends with corporate incentives, the Amber Group offers business and leisure customers unparalleled turnkey experiences.
HISTORIC GP
23/24/25 April
The ultimate hospitality for the 12th edition of the historic Monaco Grand Prix racing weekend is aboard a luxurious trackside yacht that offers unparalleled Grand Prix viewing and racing action that will captivate you from start to finish. Enjoy our specially designed VIP hospitality experience that includes an exquisite buffet, exceptional live entertainment and an all day bar with unlimited champagne. The closest and most personal way to experience the legendary cars of this Grand Prix.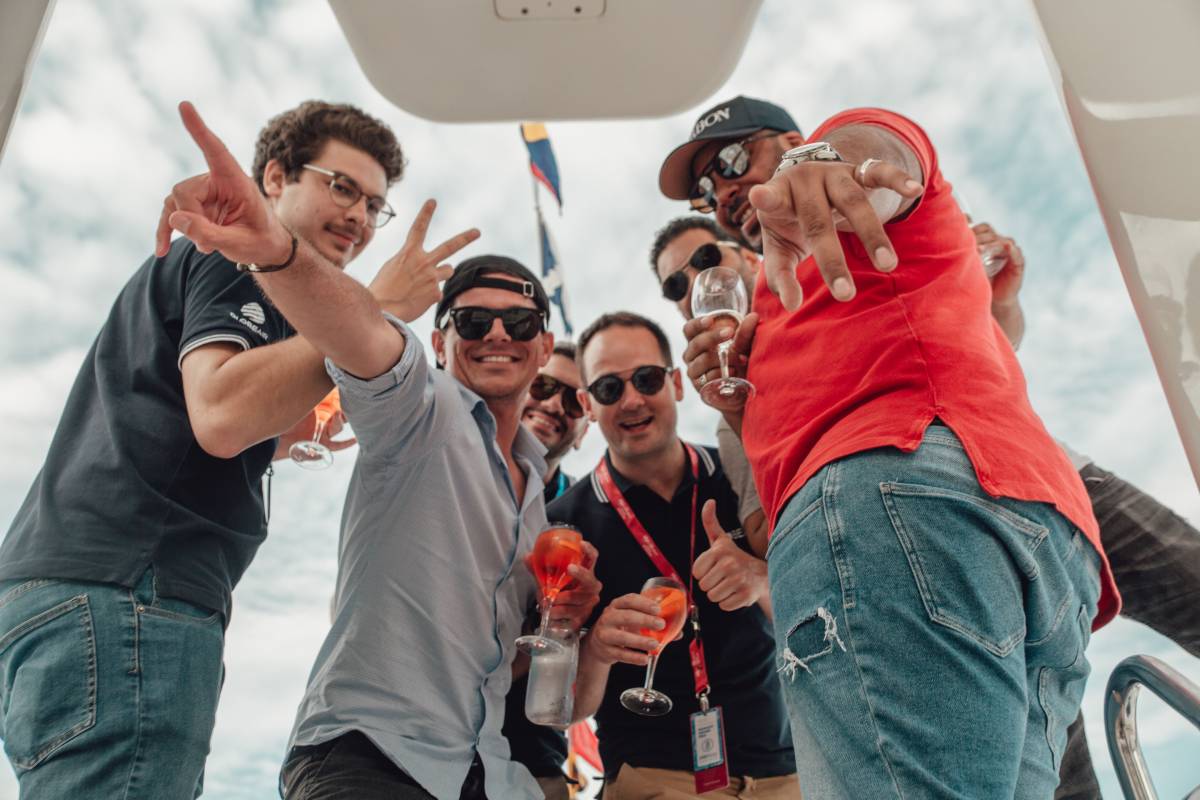 @ Amber Lounge
FORMULA E.
Evening yacht party on May 7th
To start the festivities of the weekend, immerse yourself on board our yacht in the dynamic atmosphere of the harbor front, where you will be accompanied by special guests, partners, business customers and party guests. E-Prix racing weekend celebration begins in style with our unlimited open bar, which features limitless champagne and world-class live entertainment as we dance into the evening parties with our Amber Lounge-style yacht party.
Race Viewing Yacht on May 8th
Relax on the roadside on Saturday on board our excellent racing observation yacht and enjoy the E-Prix atmosphere with other motorsport enthusiasts and an exclusive driver appearance.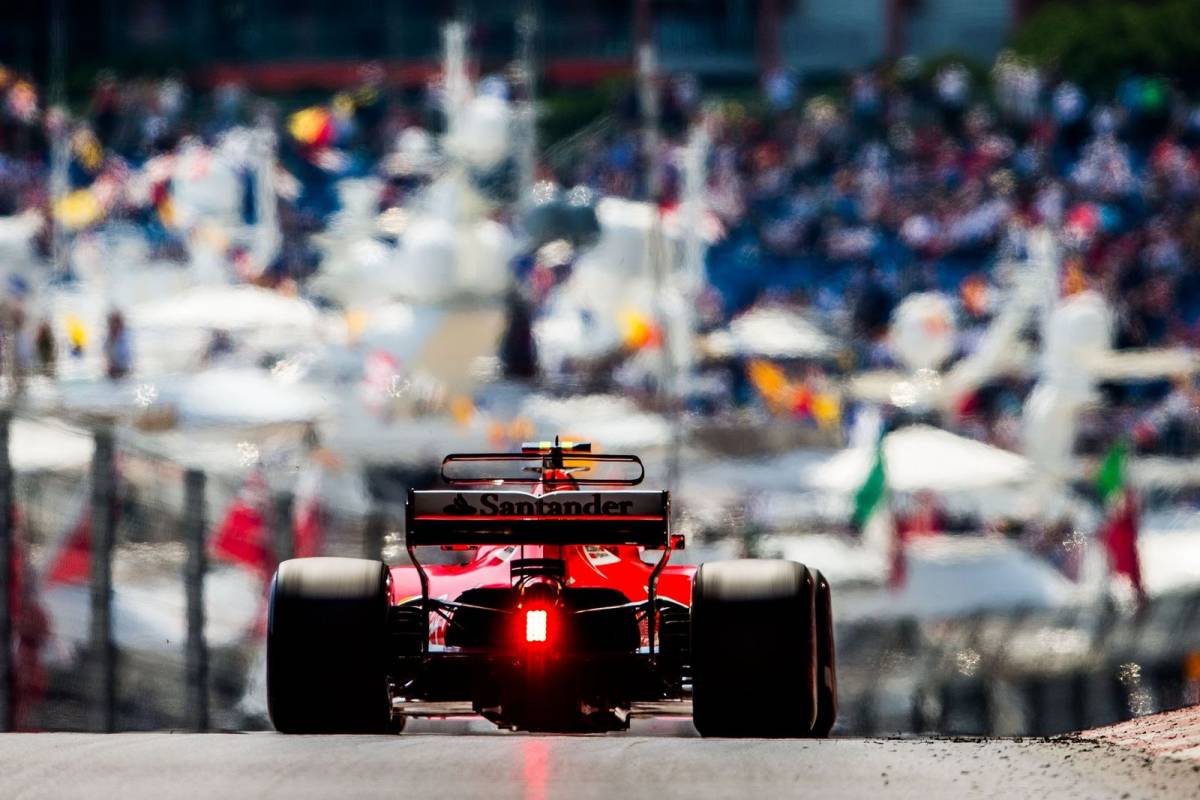 @ gettyimages.com
MONACO GP WEEKEND
21./22 ./23. May
Experience the ultimate hospitality package for the Grand Prix racing weekend aboard our luxury trackside yacht, which offers incomparable views of the track and immerses you in the exciting F1® atmosphere. Enjoy private tenders, exclusive appearances by celebrities and Virtual F1® drivers, and an all-day bar with unlimited champagne and gourmet buffets throughout the weekend.